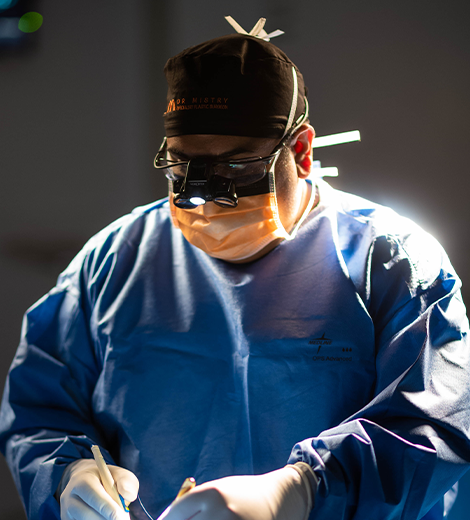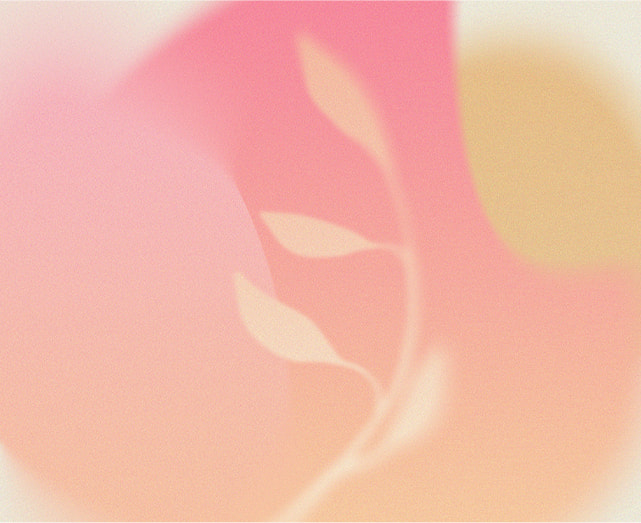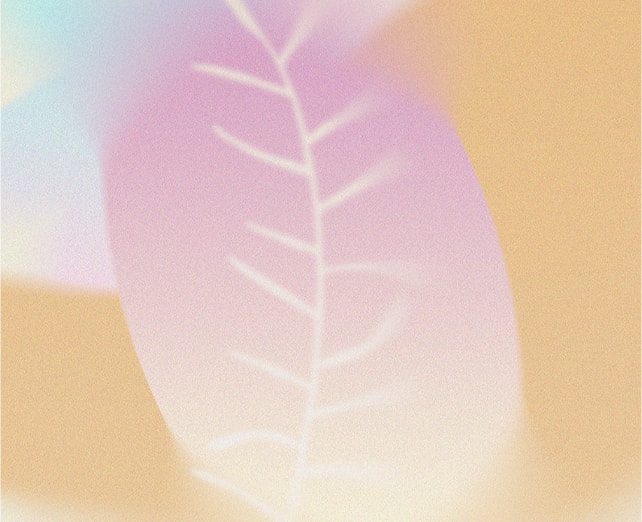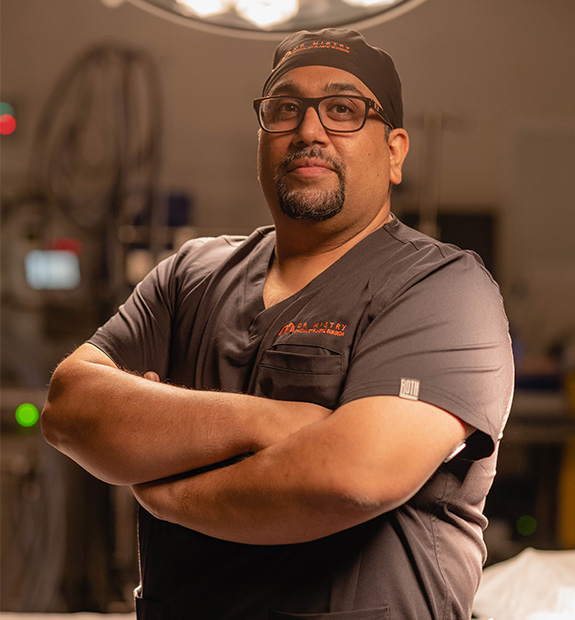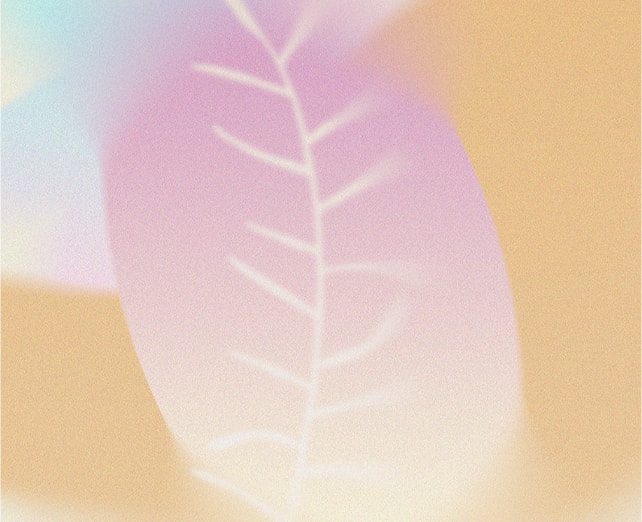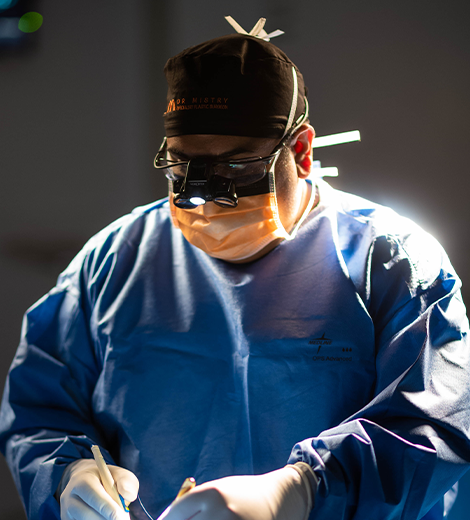 Dr Mistry

reconstructive, cosmetic & plastic




surgery
Dr Mistry is a fully qualified Cosmetic & Plastic Surgeon. As a Fellow of the Royal Australasian College of Surgeons (FRACS PLAS), Dr Mistry is committed to providing authentic, individual care for every patient.
From reconstructive to cosmetic surgery, Dr Mistry and his team are here to help you achieve your goals. They will work with you to ensure you are cared for and looked after every step of the way – before, during and after your surgery. It is this expertise and approach that has earned Dr Mistry an esteemed reputation in Newcastle and throughout Australia.
If you are considering any of our procedures and would like more information, contact Dr Mistry and the team today on 02 4002 4198.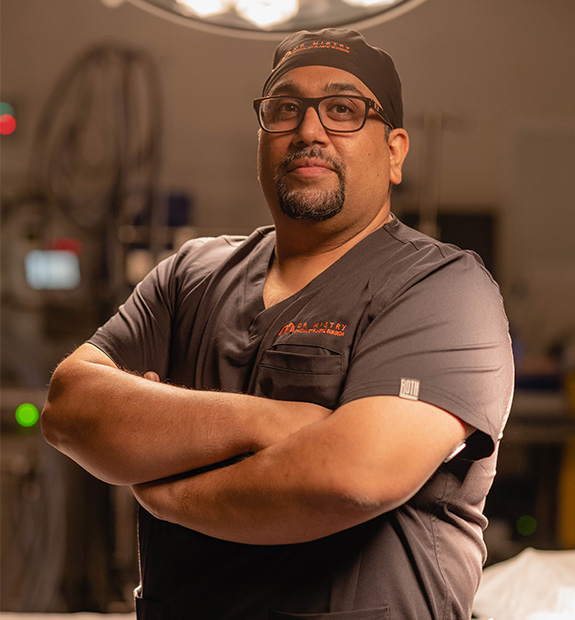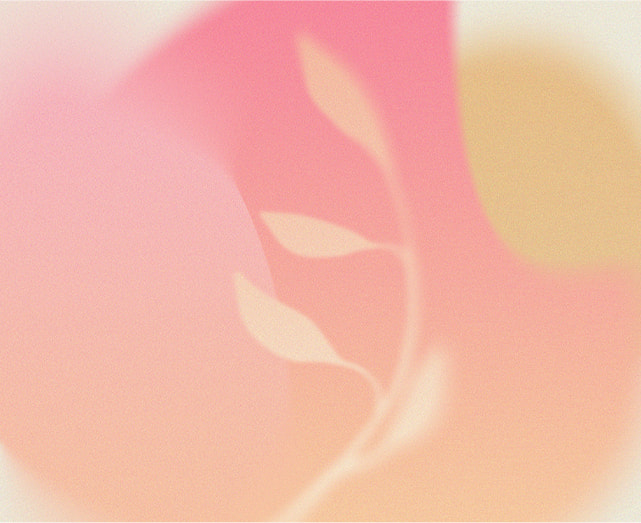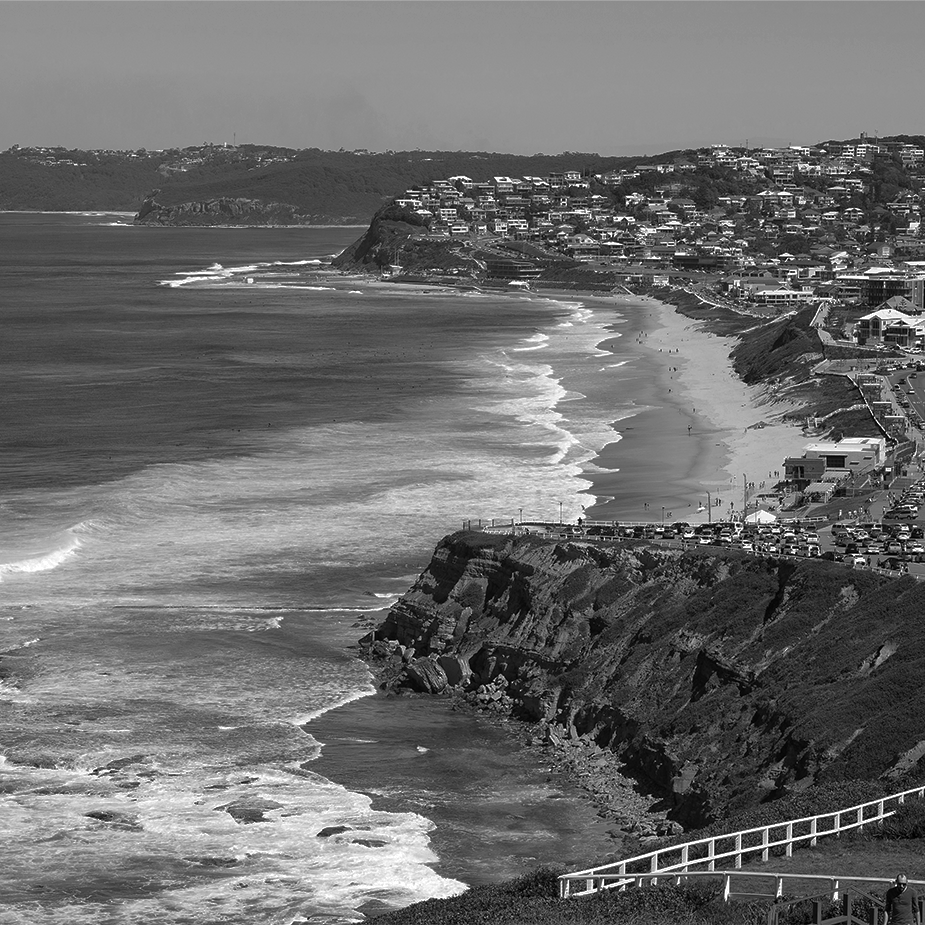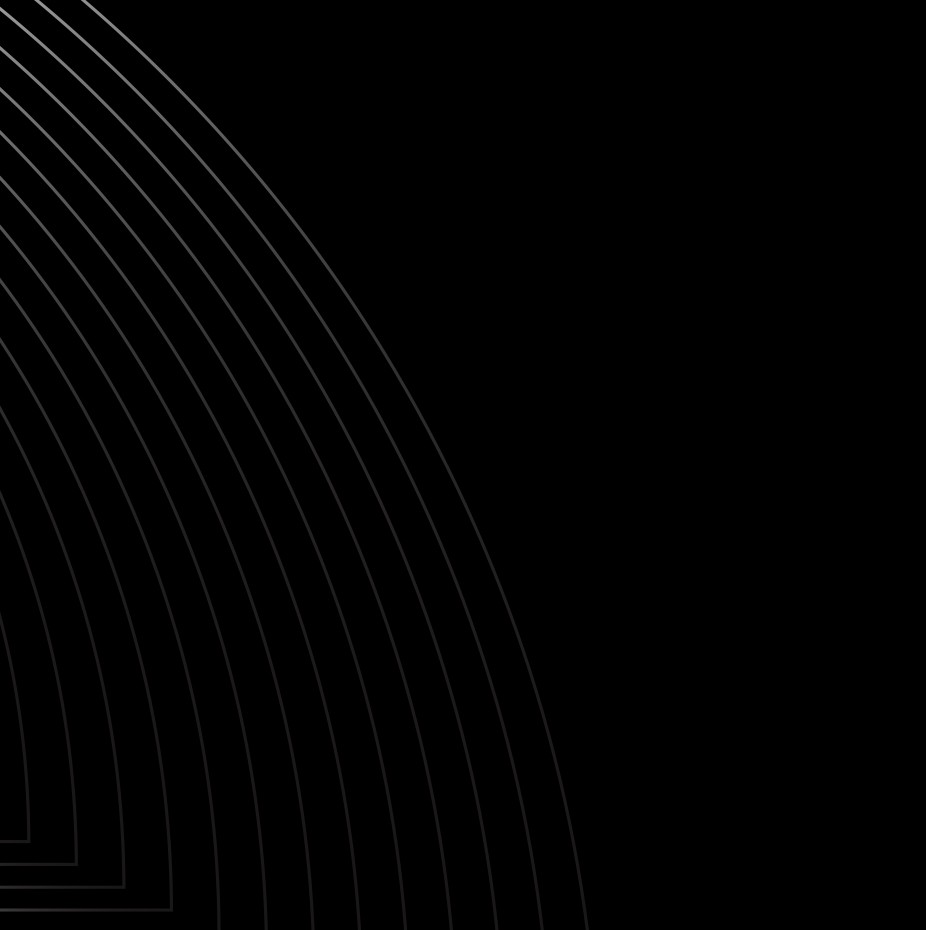 Specialist Plastic Surgeon Newcastle
At the forefront of
Cosmetic
Surgery.
To Dr Mistry, plastic surgery following massive weight loss or pregnancy isn't just about looking good. It's about reconstructing your body to its ideal form. The team at Dr Mistry are here to listen to you and help you on your journey.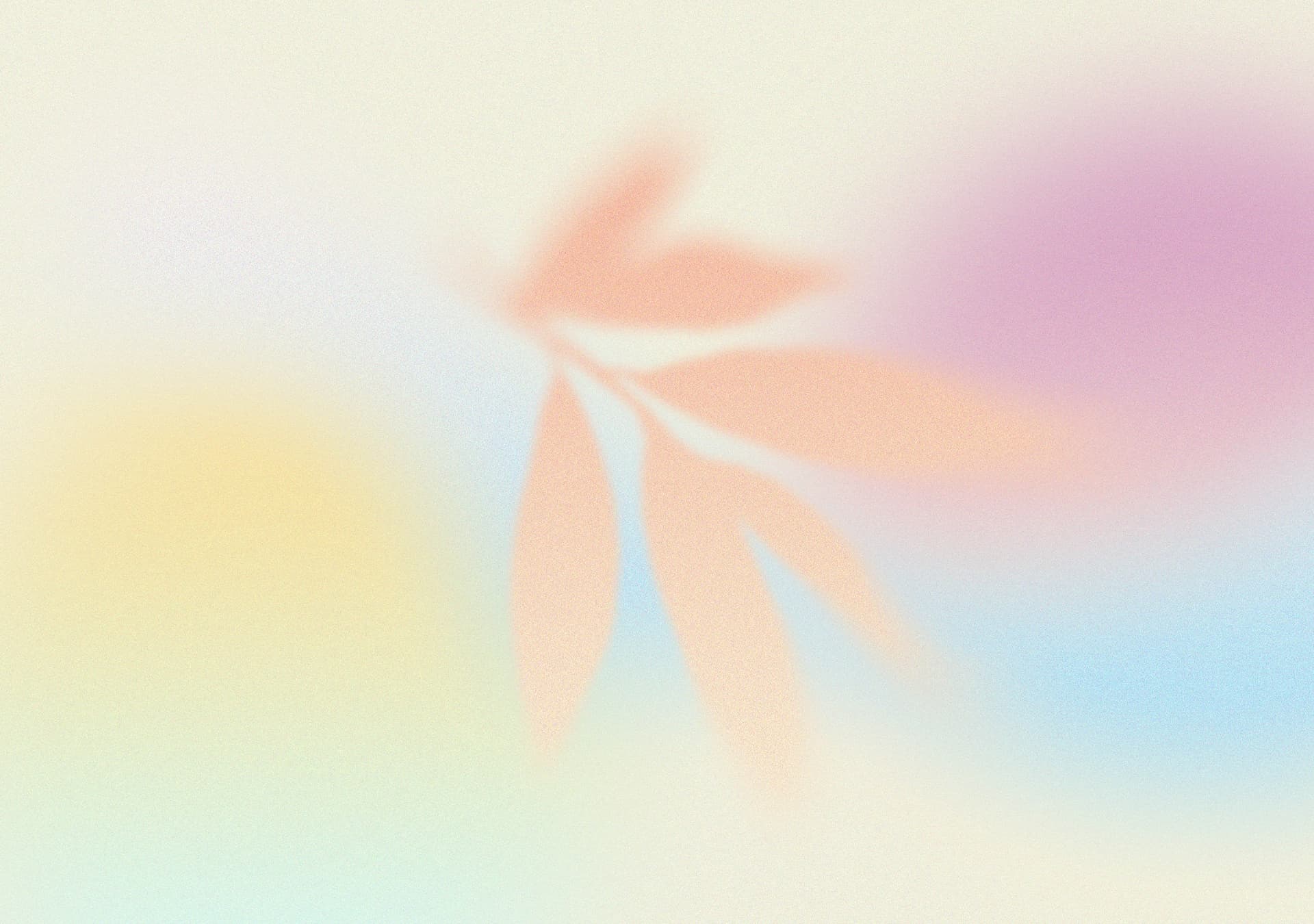 Ask us a question or
book an appointment.
It's all about listening to what you want to achieve. Contact our team to start the conversation.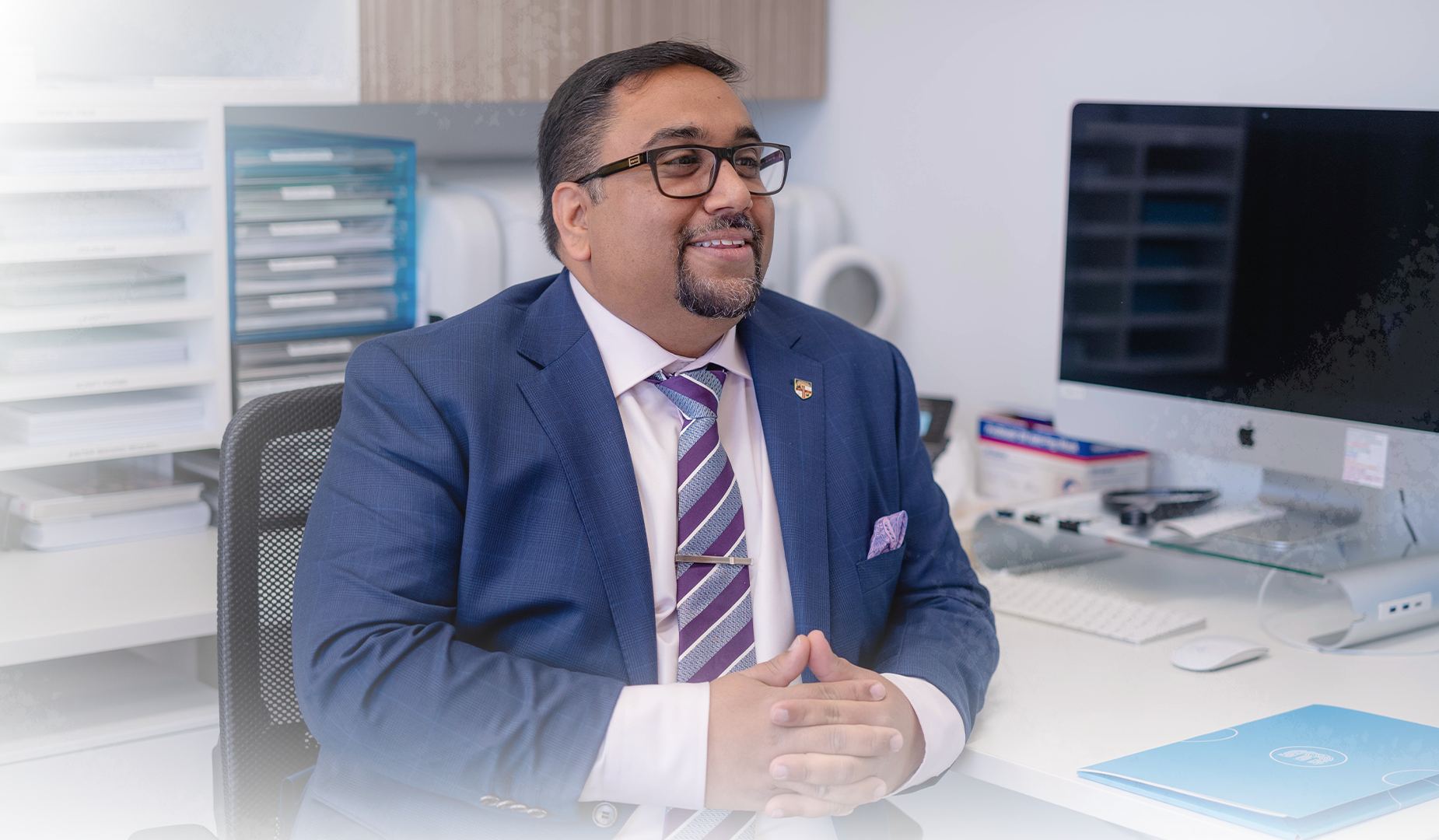 Procedure
Gallery.
Procedure
Gallery.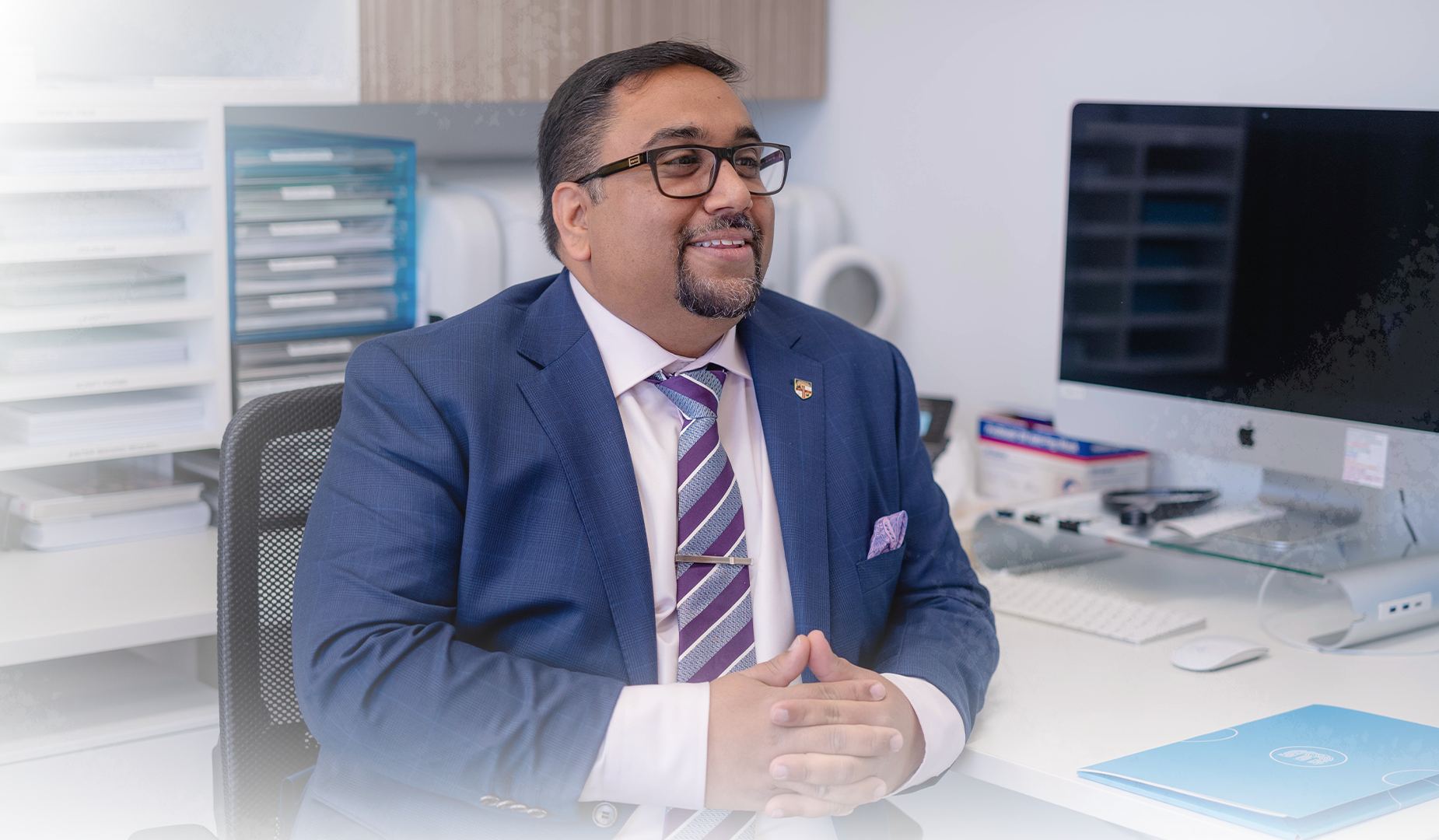 Dr Mistry has helped many patients over the years to achieve their desired results. Fill the form to view our gallery of before and afters.
View our latest News & Articles
Cosmetic vs Reconstructive Surgery
When it comes to plastic surgery, it's not uncommon to feel overwhelmed by the medical jargon that is often used in discussions around procedures and treatments. Terms like "cosmetic surgery," "reconstructive surgery," "cosmetic surgeon," and "plastic surgeon" can be confusing, and it's important for patients to understand the differences between these terms to make informed decisions about their healthcare.
Plastic surgery is a medical field that encompasses both cosmetic and reconstructive procedures. While both types of surgery involve altering a person's appearance, there are significant differences between the two:
Ask us a question or
book an appointment.
Reach out to our team to start your journey today.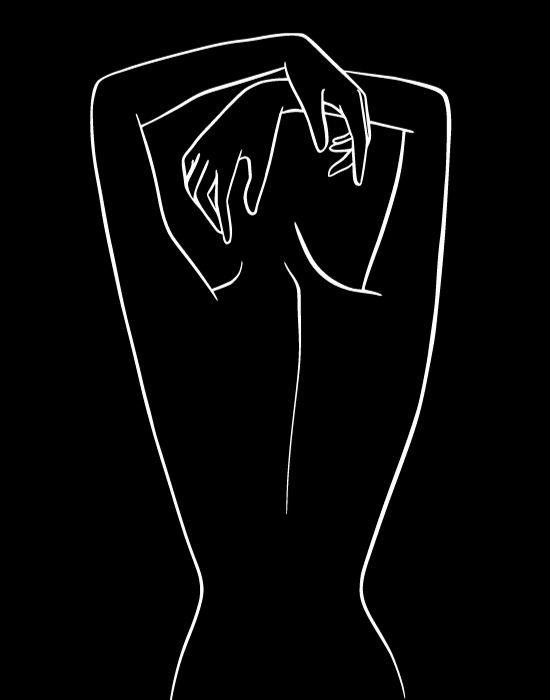 How To Choose Your Surgeon Guide